IN THE EVENT OF A WATER OR WASTEWATER EMERGENCY
• 8:00 am – 4:30 pm, Monday – Friday please call the office at 717-865-7452.
• 4:30 pm – 8:00 am please call the plant at 717-865-0774 and follow the recorded instructions.
Welcome to the Fredericksburg Sewer and Water Authority Online. Here you can find out information about the authority, regulations and public notices. You can also pay your invoice online with our bill pay.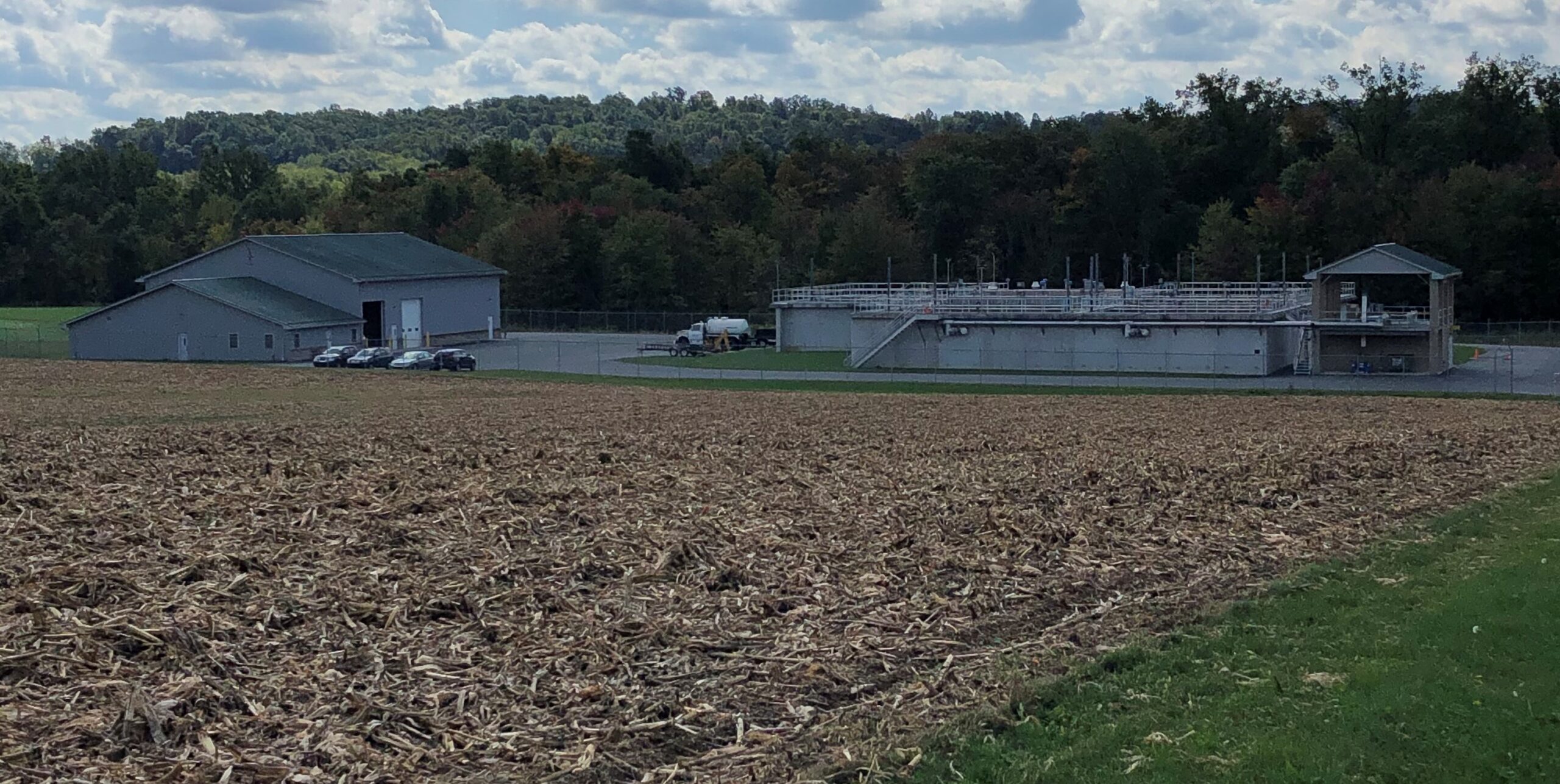 2021 Meeting Schedule - All Meetings Start at 6:30 PM
Apr
May
Jun
Jul
Aug
Sep
Oct
Nov
Dec
5th, 19th
3rd, 17th
7th, 21st
19th
2nd, 16th
20th
4th, 18th
1st, 15th
6th, 20th
How Your Sewer Bill Is Calculated?
Water use is measured by a meter installed in every dwelling, business, school, industrial plant, or other facility. The usage, measured in hundreds of gallons, is then multiplied by the water rate and the result is your water bill.
How To Make a Payment.
Mailed payments to P.O. Box 161, Fredericksburg, PA 17026 Drop payments in our drop box located to the left of the main entrance. Make payments by credit or debit card on our website
PLEASE NOTE: A fee of $3.00 per $100.00 will be charged for credit or debit card payments.
What Are the Office Hours?
Our office normal office hours are : Mon-Fri, 8:00 AM to 4:30 PM.
What is the Office Address
Have a Question ?
Get in touch!
If You have any Question about our Authority. Feel Free to call us. Our Representative will always help.